Is Your Company Overpaying on Personal Property Taxes?
While you may think that Business Personal Property Tax isn't at the forefront of your operating expenses, overpaying year after year adds up. Let us help you with a FREE consultation.
Contact Us Today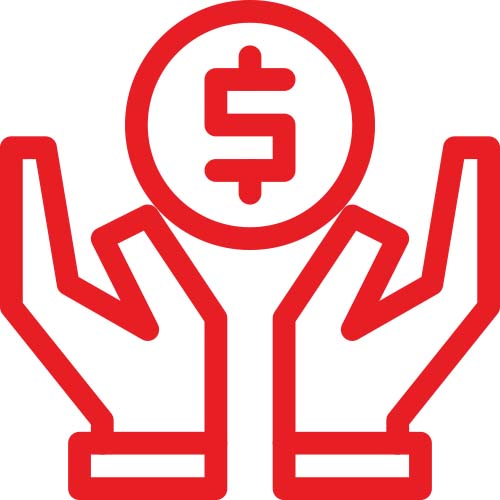 Asset Assessments
Palmer+Kern specializes in complete review & analysis of Capital Asset Records.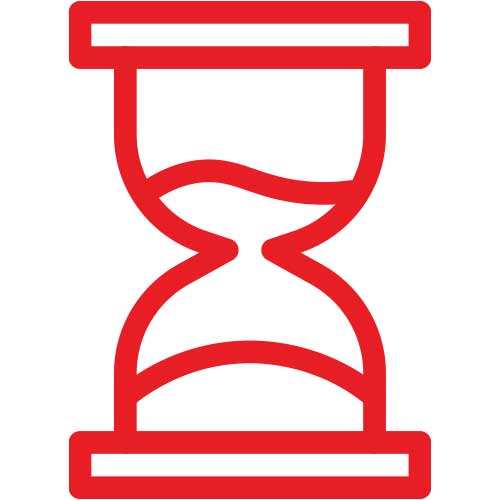 Timely Filings
Filings of Business Personal Property Tax statements in each taxing district for all applicable states.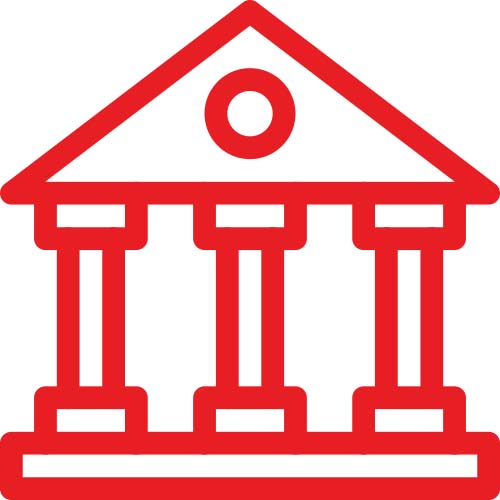 Appeals & Negotiations
We work closely with Taxing Authorities through negotiation & appeals when applicable.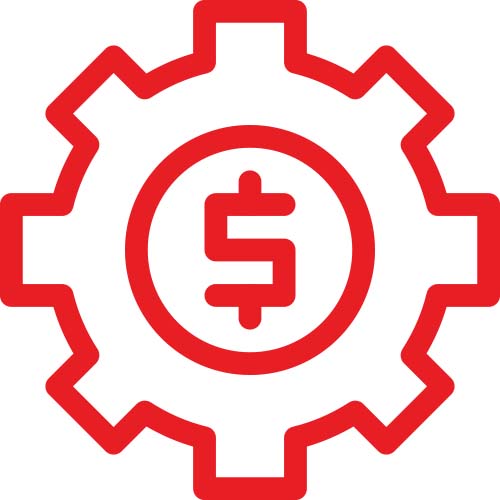 Full Representation
We offer Full Representation through the appeals process at all levels.
 Have other needs?

Reach out today and let us know what additional services you may need, such as Business Real Estate Valuation & Taxation Requirements.
Agressive & Accurate.

We have over 90 combined years of experience in Business Personal Property Tax Consulting & Appraisal services. Palmer+Kern always focuses on each and every clients specific needs.