A Proven Track Record

Palmer+Kern™ has a proven track record of saving the companies we work with an average of 15% on their Business Personal Property Tax Obligations.
Nationwide Service,
No Matter Your Location
Palmer+Kern™ is currently serving companies just like yours in 34 states and growing, with over 90 years of combined experience.
Our Team

An aggressive and accurate business providing expert personal property tax consulting, as well as appraisal services for machinery and equipment in all levels of industrial and commercial businesses.
We provide a complete review and analysis of fixed asset records, handle filing preparations, and process appeals and audits for personal property valuations resulting in tax savings.
With over 30 years experience, our expertise includes a detailed analysis of real and personal property, filing of personal property tax statements, an extensive knowledge of the ad valorem property tax laws and the ability to identify assets needing special consideration.
Our Work

We perform appraisals of machinery and equipment for financing, inventory control and the selling of businesses as well as in depth analysis and studies of personal property reporting deficiencies.
Asset Assessments
Appeals & Negotiations
Customized Fees
Full Representation
Personal Property
Timely Filings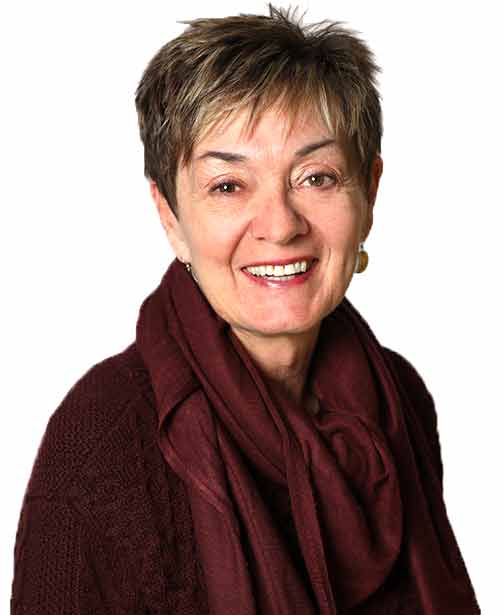 Cheryl Shepherd

Co-Founder

Cheryl has over 40 years of experience in the personal property tax field. She was a Machinery & Equipment Analyst for Strategis Asset Valuation & Management and has been servicing companies nation wide ever since.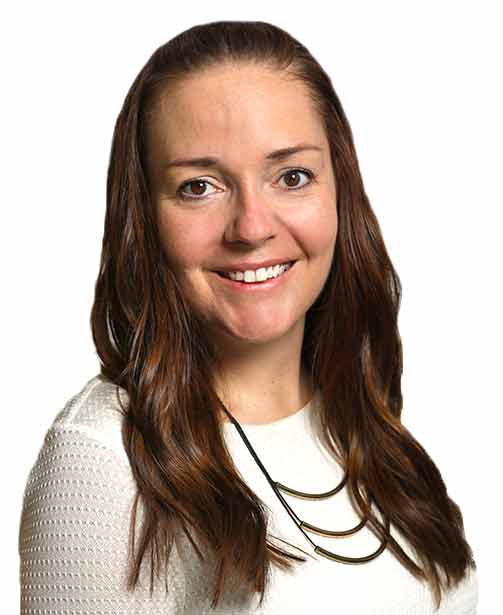 Randi Baldwin

Co-Owner

Randi has 20+ years of experience working with Palmer-Kern before becoming the managing partner and co-owner. Over the last 20 years, she has worked side-by-side with Karen and Cheryl to be familiarized with each individual account.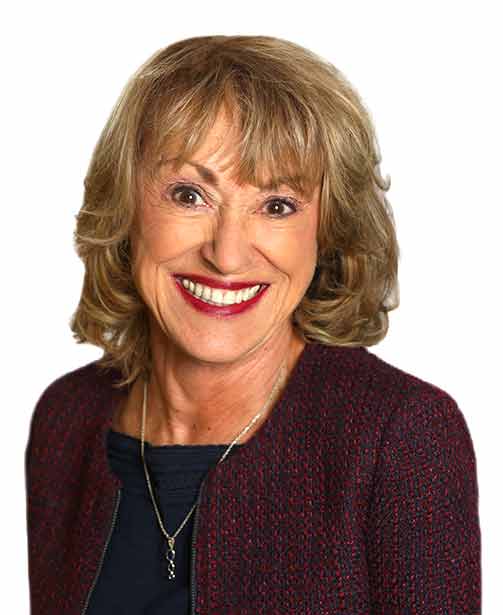 Karen Bishop
Co-Founder

With over 40 years of experience Karen has successfully negotiated and closed numerous state and local audits including litigation. She also served as the Dept Head of the Personal Property Division of the Boulder County Assessor's Office.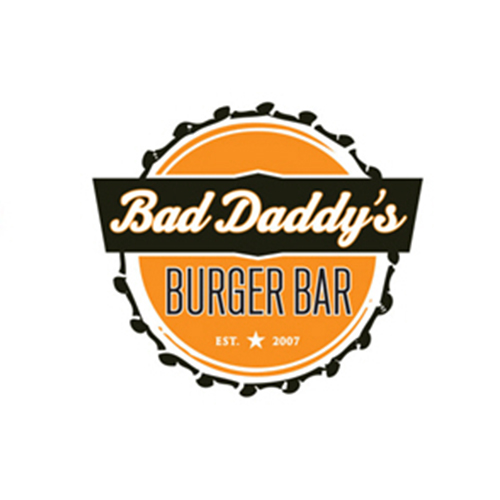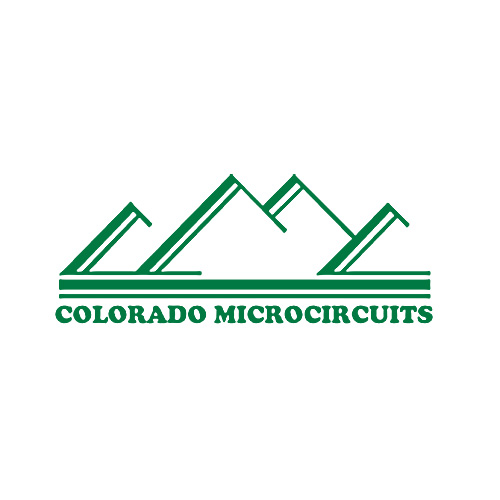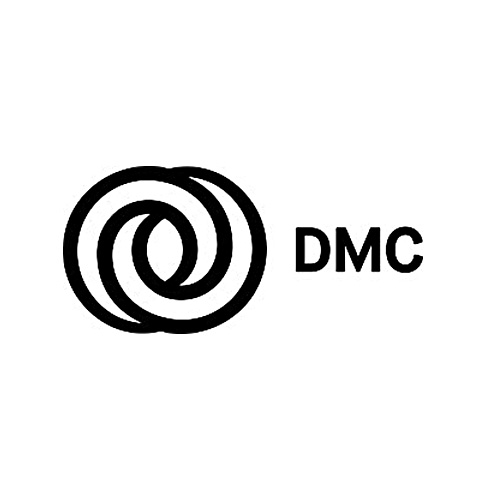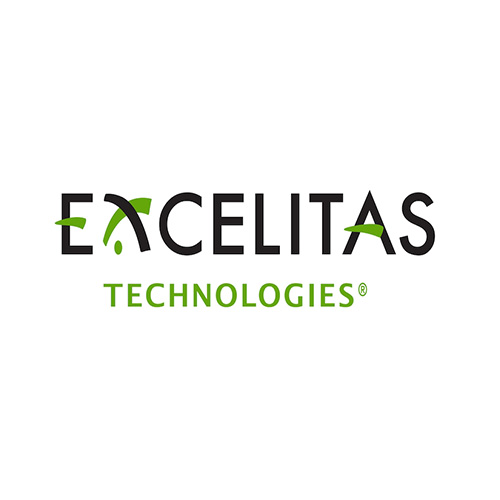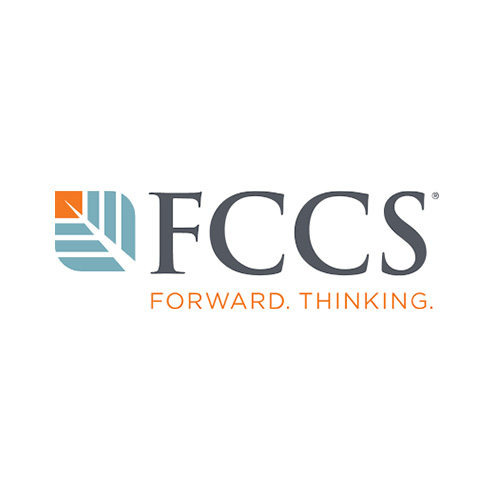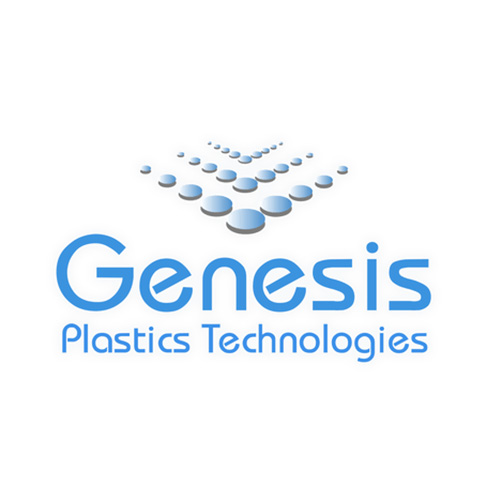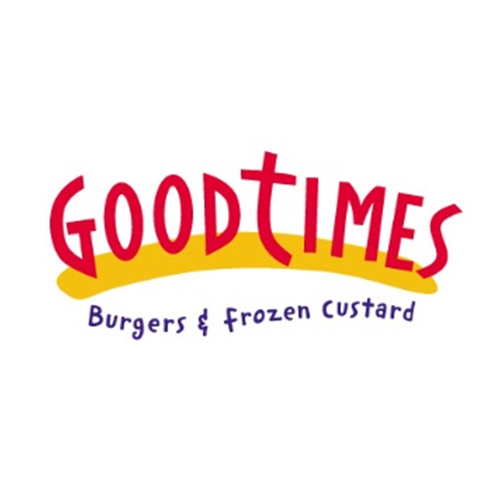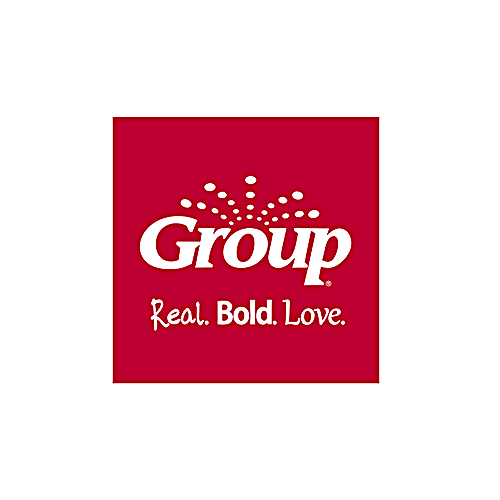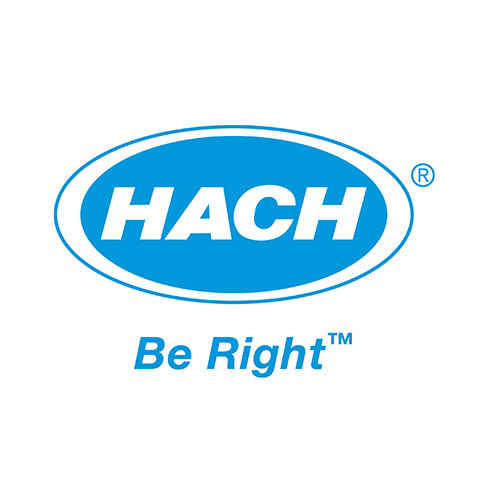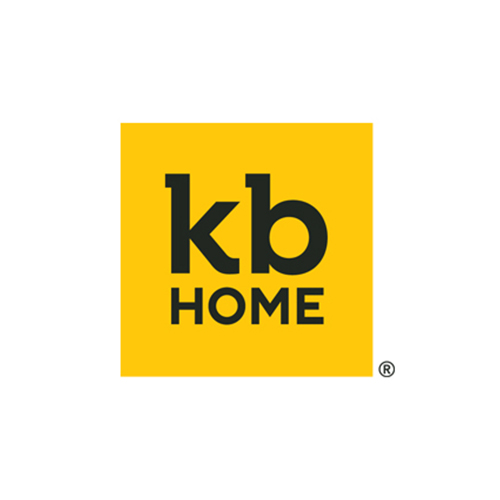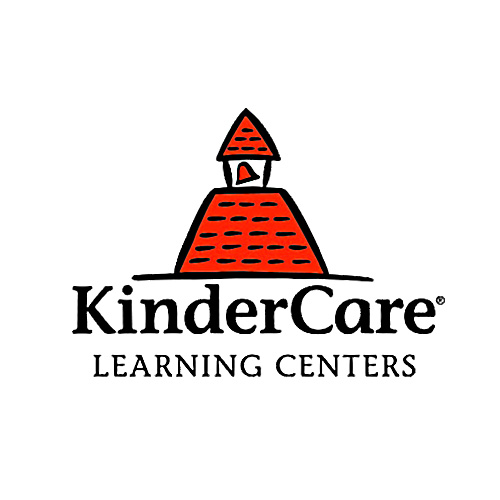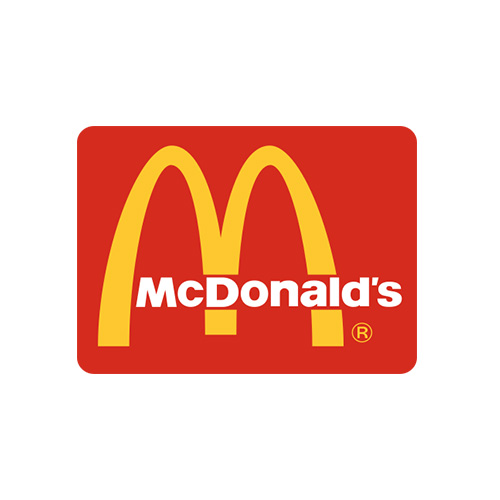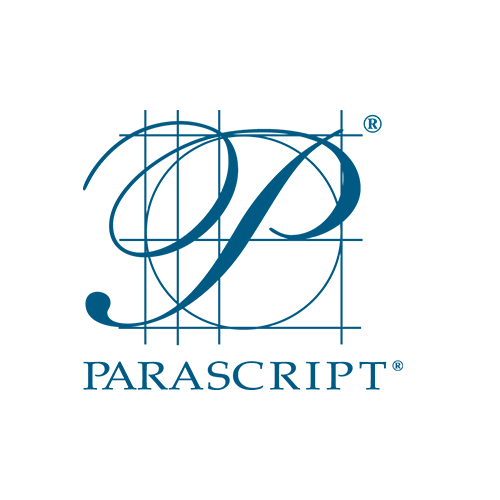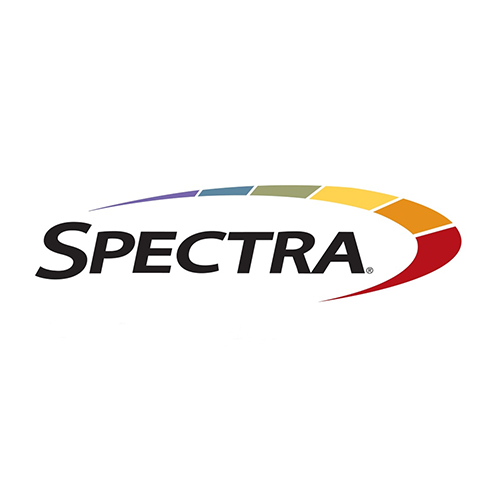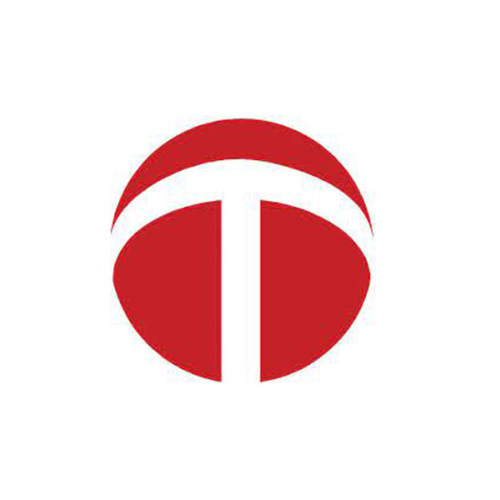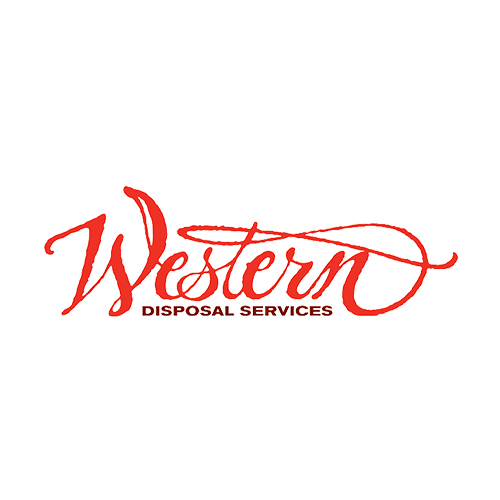 Have other needs?

Reach out today and let us know what additional service you may need, such as Business Real Estate Valuation & Taxation Requirements.