Valuation is beyond Detail-Oriented...
We take the time that you don't have to go through EACH asset to make sure you aren't overpaying on your BPP taxes. We provide Full-Representation to ensure you are not overpaying on your BPP tax obligations.
Contact Us Today
Nationwide Service,
No Matter Your Location
Palmer+Kern™ is currently serving companies just like yours in 34 states and growing, with over 90 years of combined experience.
A Proven Track Record

Palmer+Kern™ has a proven track record of saving the companies we work with an average of 15% on their Business Personal Property Tax Obligations.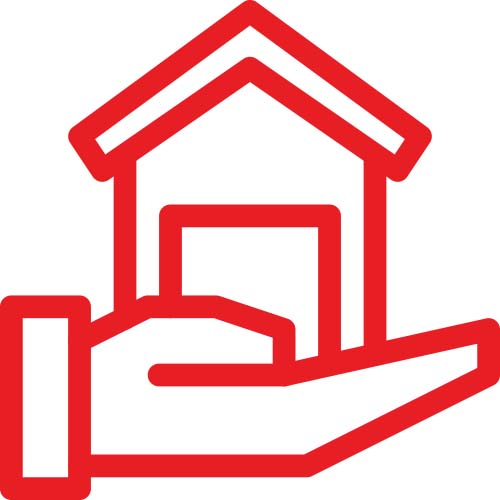 Personal Property
We offer Personal Property Tax Consultation to Businesses of all sizes.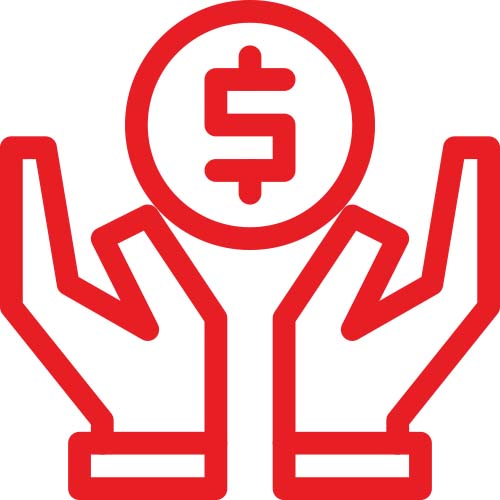 Asset Assessments
Palmer+Kern specializes in complete review & analysis of Capital Asset Records.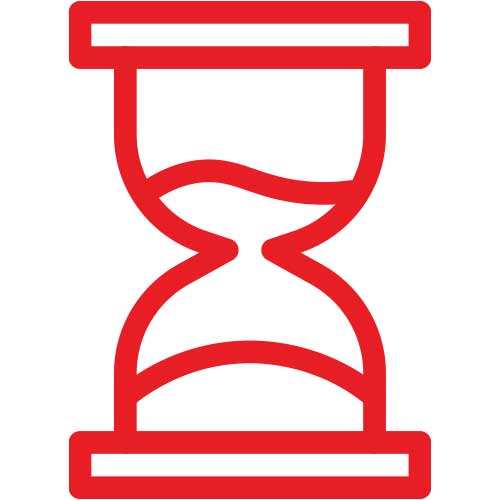 Timely Filings
Filings of Business Personal Property Tax statements in each taxing district for all applicable states.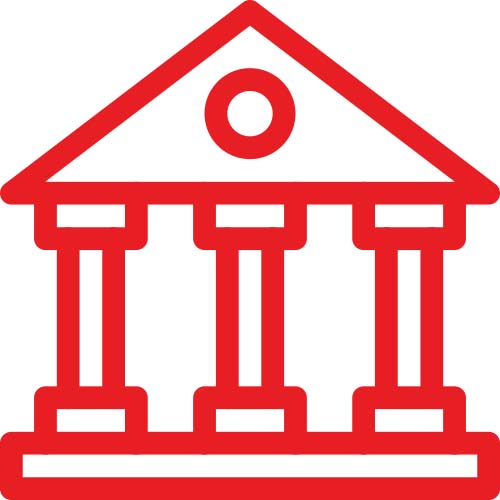 Appeals & Negotiations
We work closely with Taxing Authorities through negotiation & appeals when applicable.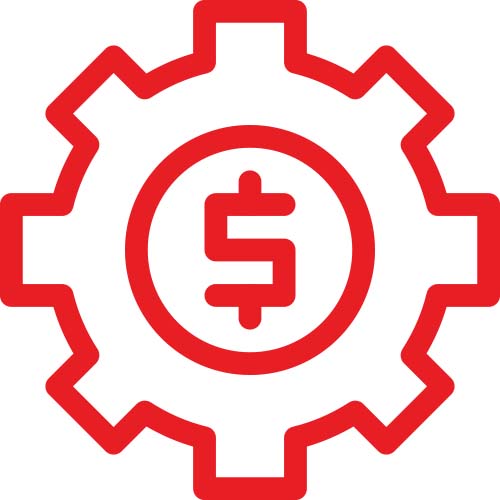 Full Representation
We offer Full Representation through the appeals process at all levels.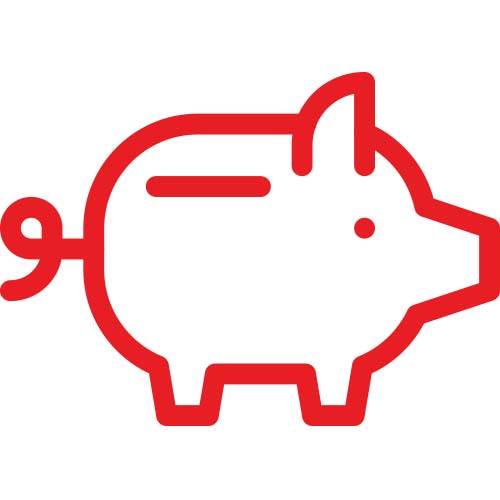 Customized Fees
Palmer+Kern's customized fees are designed to fit Your Company's needs.
 Have other needs?

Reach out today and let us know what additional service you may need, such as Business Real Estate Valuation & Taxation Requirements.